In accordance with our company policy, FormaPharm Engineering Group is committed to providing high quality engineering and construction services by operating within the framework of international and local laws, industry standards, upholding safe working practices and maintaining a healthy and motivating working environment. The Health and well-being of our partners and employees is a key focus for us.
FormaPharm achieves these objectives by:
Constant improvement of technical know-how and empowerment of our employees
Always delivering on our commitments and satisfying our client's requirements
Providing internal and external training and offering health check-ups for our employees
Preserving the environment by following ISO Standards
Ensuring that the equivalent level of high-quality services, which we provide to our clients, is reflected in the actions of our personnel, suppliers and sub-contractors
Business policies help our Company maintain consistency in operation and relieve management from the need to micromanage. With the following business policies there is a standardization of how our Company delivers its products and services to its clients: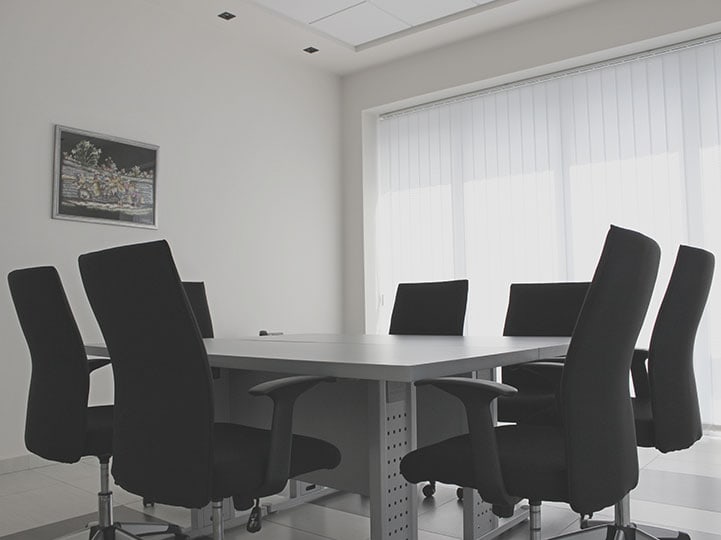 Our mission is to always satisfy our client's needs by delivering unsurpassed quality and on time execution. By partnering with our customers we help them to expand their business and realize their goals.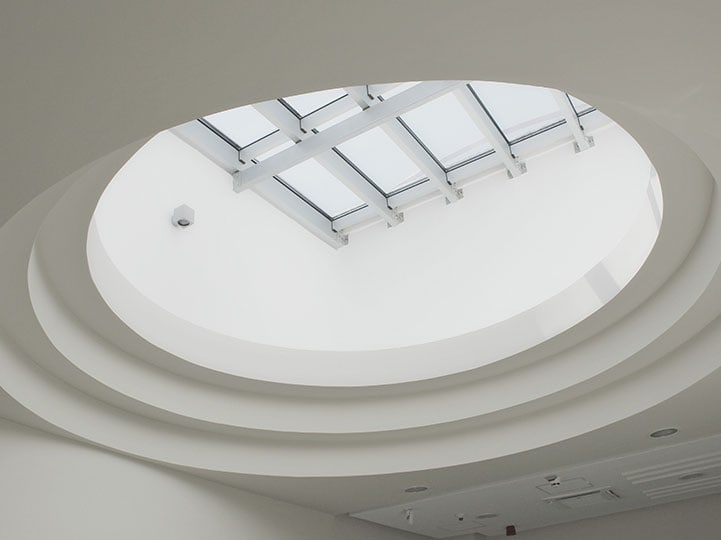 Our vision is to be a leader in the industries we work in by becoming an International Engineering Solutions Provider of complex and specialized engineering and construction services. Our mission is to become a Perferred Engineering Partner of our clients.