FormaPharm Engineering Group provides its services to a wide range of clients, who often require a tailor-made approach. To achieve the goals of each project, we have established guidelines and processes which we follow, starting from the pre-design, budgeting, conceptual phase and carrying through the final project execution.
Our proven pre-design services minimize risk by avoiding exposure to schedule delays and cost overruns – assuring quality at every phase.
We are dedicated to approaching and completing each project with creativity, strong processes and open communication.
Our project management team has extensive expertise
We structure our services for all types of projects to assist our clients efficiently and economically while providing the highest quality of service.
Select the services which you require for your project in order to reach your goals:
1. Engineering Services:
1. Consulting Services:
Quality compliance
Risk assessments
Audits
Feasibility Studies
Design Engineering:
Conceptual Design
Basic Design
Detailed Design
Design Qualification
Technical control of the design documentation
Professional supervision over the execution of works
Professional supervision over the design documentation
GMP Consulting
2. Project Management
Quality and Project Planning
Financial Control
Supplier Selection
Supplier co-ordination and control
On-site co-ordination and control
Resource for existing projects
3. Process Engineering
Validation Plans
User Requirement Specifications
New Equipment and Process Facilities
Design Review
Risk and Impact Assessments
Commissioning
Qualification (IQ/OQ/PQ)
2. Equipment Procurement services
3. Construction and Installation services
4. Validation Services
Commissioning / Qualification and Verification (CQV) services
5. Commissioning and start-up services
6. Engineering, Procurement and Construction (EPC) services
7. Engineering, Procurement, Construction and Validation (EPCV) services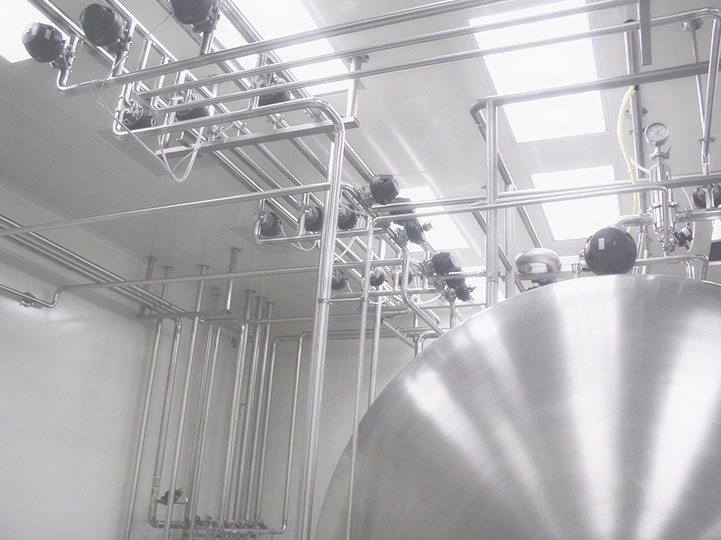 Our team is committed throughout the entire project execution process, assisting all participants to make timely decisions and keeping the project moving forward. Our proven results and experience provide assurance to our clients that their projects are aligned with both deadlines and budgets.